We're hiring.
---
We're committed to getting our community back to work and we're looking for a few new family members to join us.
Because we are Family First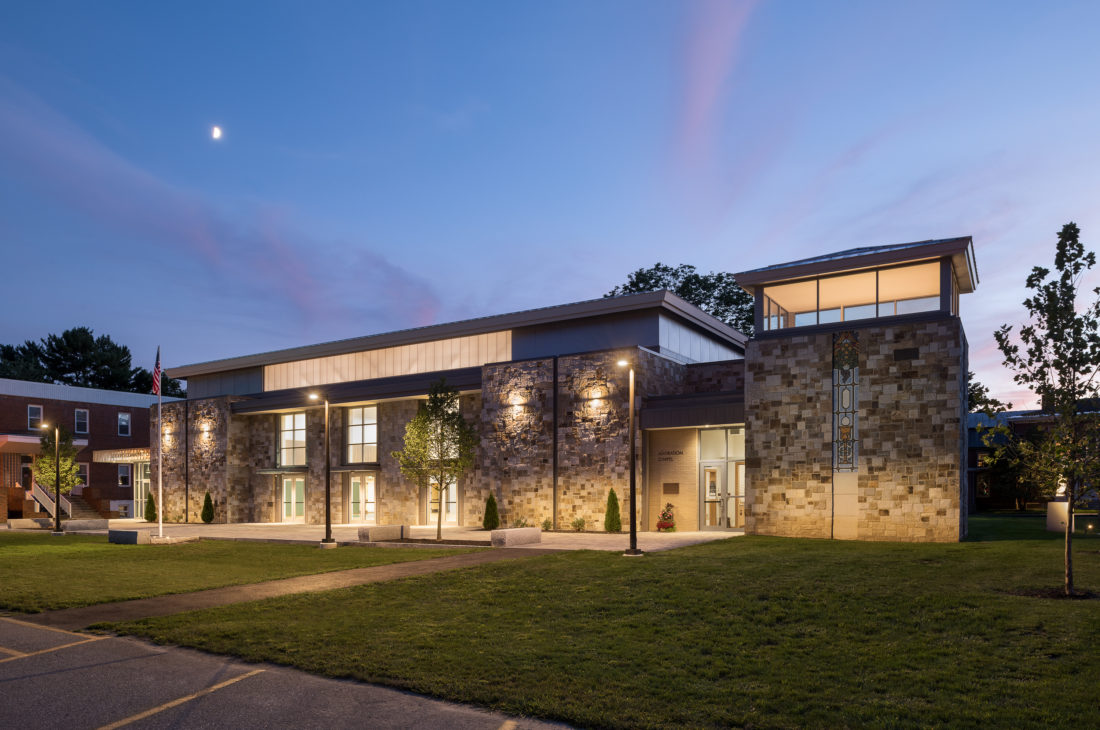 There are no shortcuts to experience.
---
Ouellet was founded with the determination to deliver commercial construction excellence regardless of job challenges.
Building value from vision is what we do.
---
We're a bit different than some other companies out there, and we like it like that.